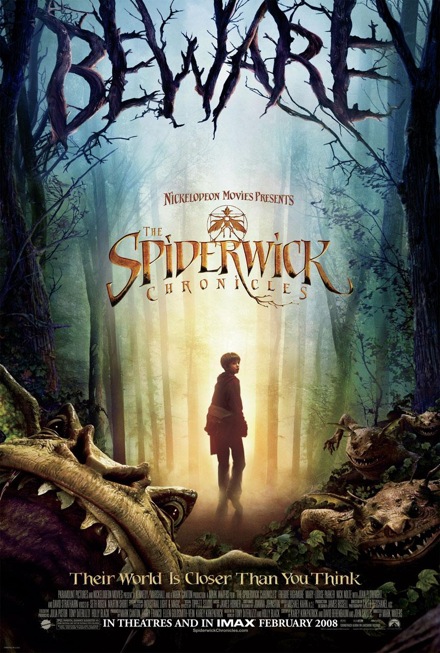 Planned to watch 10,000 B.C but my fault, I looked at the wrong cinema schedule at cinemaonline.com.my. I got the info wrong with 4.50pm show. 10,000 B.C at 7pm today!
So, I chose
Spiderwick
at 5.45pm. Enough time for me to eat [the fastest I could get at this crowded mall is Mc Donalds] and read some books [where else? Borders of course]. Killed some times at bookstore and got myself a bottle of mineral water for the movie.
The movie was so so. Didn't expect much though. The storyline was very simple and not much characters other than goblins, ogre, fairy and family crisis. I'd rate this movie 2 out of 5 stars.
Still looking forward for 10,000 B.C. I've bought the ticket for tomorrow show at 9pm. Just in case the mall will be crowded and I don't want to have bad seat again.
Oh by the way, car park was full! I had to park at the roof top. Yes, I nagged a lot. But this was the scenery I snapped while walking to my car. Nice isn't it?