I have been tagged by a teacher -
Kcnodia
;)
The rule :
*Use
Google Image
to search the answers to the questions below.
Then you must choose a picture in the first page of results, and
post it as your answer. After that tag 7 people.*
The Age Of The Coming Birthday
The Place i would like to visit
The Favourite Place
The Favourite Food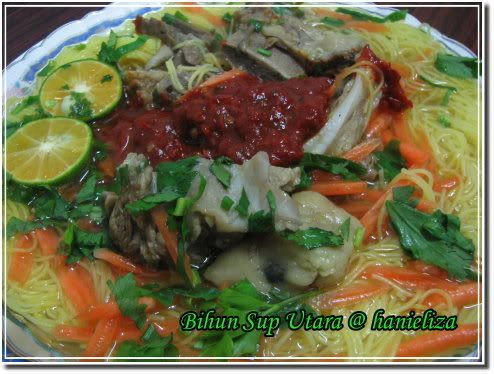 The Favourite Thing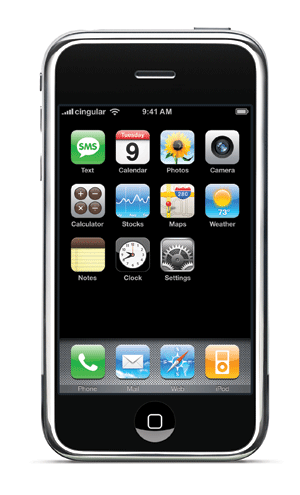 Nickname I Had
Name of My Love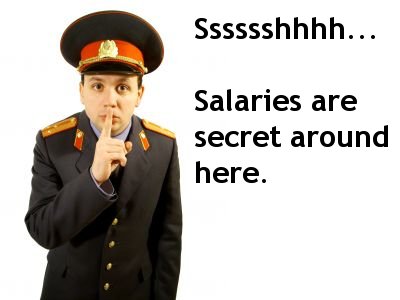 My Hobby
My Bad Habit
My Wishlist
Who I'm gonna tag?
Nurul, Dayah, Dy, Rozella, Shemah, Ixora and Inah.
Make it fast! Hahahahahahahahah...
P/s: I know some of the pictures can't tell anything. Lol.