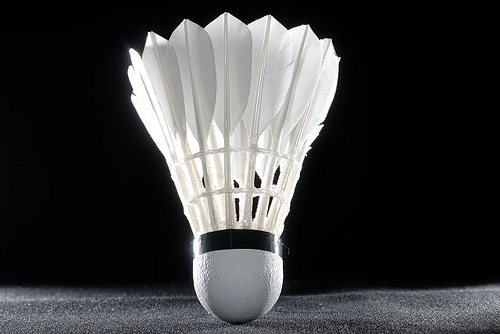 I had registered last week to join this competition.
Reason: To gain experience.
Some people might say, "Ah, there is no improvement, better not joining!"
But for me, who cares?
… It is better than keep defeating the same opponent which are your colleagues.
Ok, that's worse.
Back to the topic.
It was my second time joining MAKSAK. The joined for the first time in 2004. LOL. So long time ago when I was very young.
I gave myself a try this year.
Again, we are lack of preparation and we lose again :(
It was sad but I have to accept it as part of the experience.
The boring part is, why in all competitions in Penang I see the same face? Grr!
Full with state player crap. LOL. Who cares?
I will ignore badminton until end of April to focus on my final exam :)
Good bye badminton for the time being.